5 ways to arrange living room over the weekend
It is best to use these simple techniques separately, and to combine: new curtains, a custom lamp and a collage of favorite photos on the wall will completely change your interior.
Play with light
Light creates mood. Hang designer ceiling lamp such as a chandelier Sputnik. Or even give up suspension in favor of floor lamps or sconces.
Use paint to accentuate (or create) accents
To repaint the whole room is long and tedious. Think about how you can use paint to draw attention to the winning features of the room. Paint the door, make the ceiling striped or two-tone walls.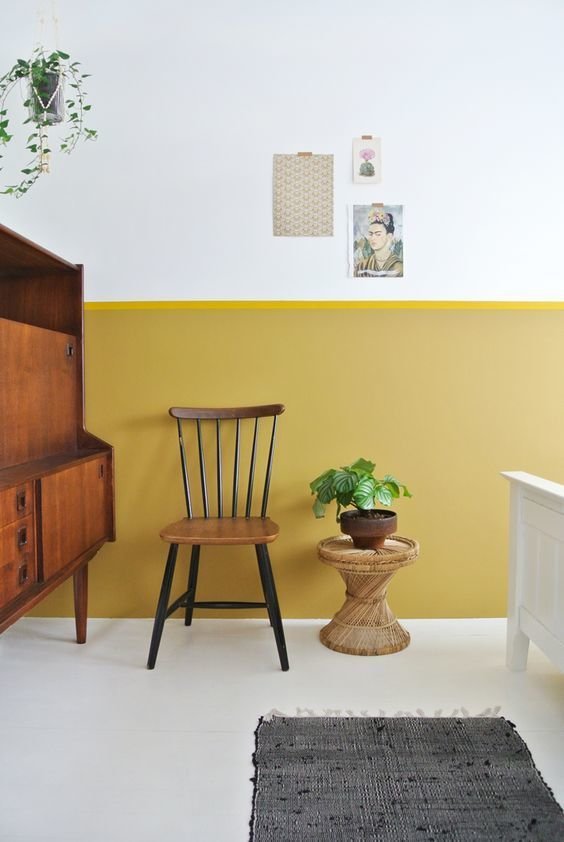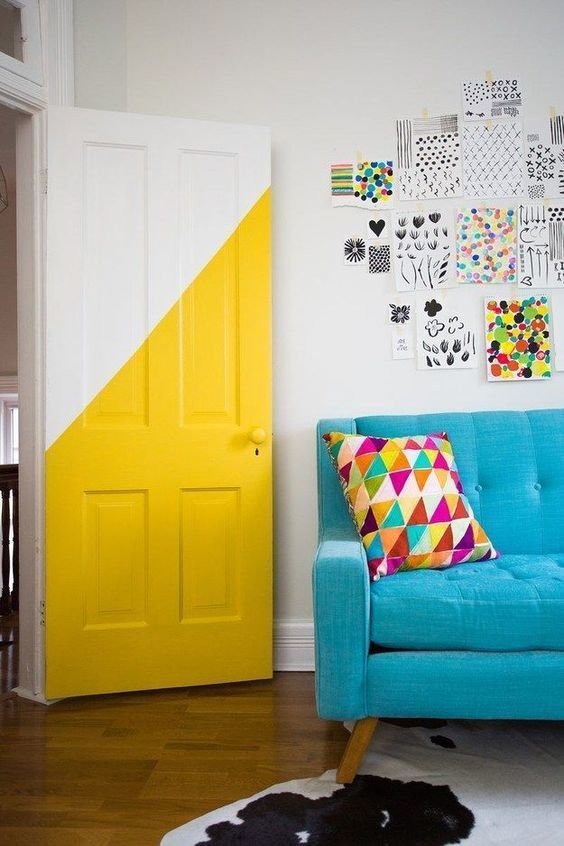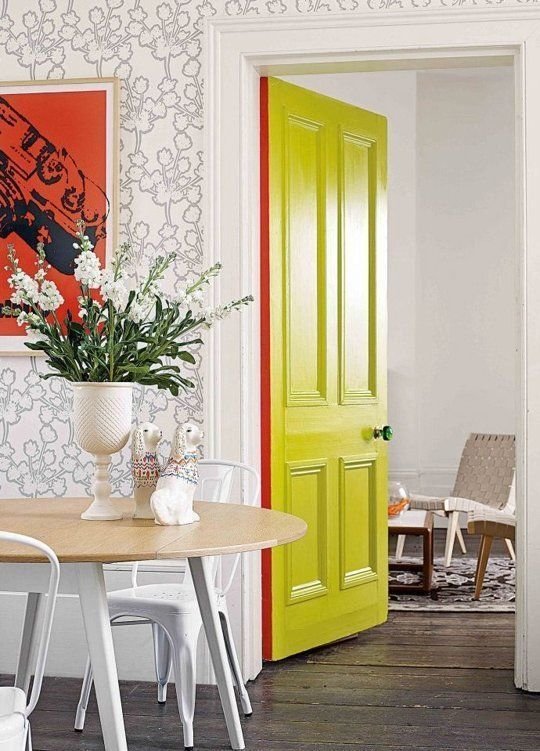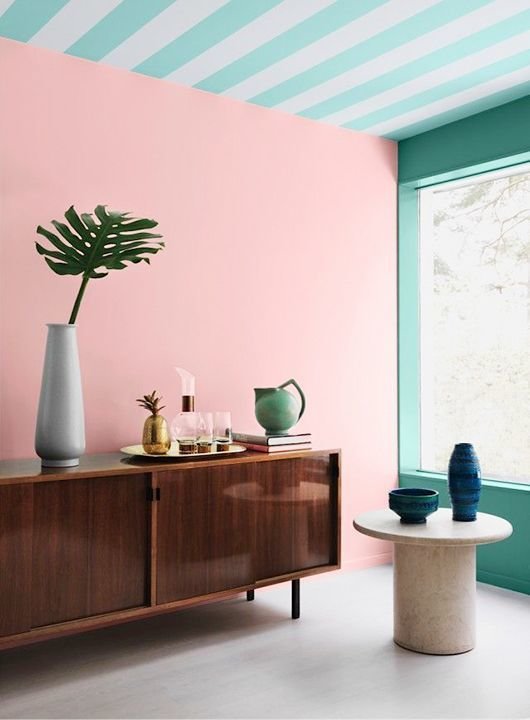 Put a vintage chair
Do not rush to throw away old things when they are in the measure, any space only wins and becomes the character. Best of all, if this thing with history – for example, it reminds you of student. If not, visit flea markets and garage sales.
Use designer frames
Paintings, posters and photos deserve framing. Any simple picture in a nice frame begins to play in new ways. Dear baguettes can be a good investment, but not necessarily for them to Rob a Bank – there are a lot more budget solution: buy a simple wooden frame and paint as you like.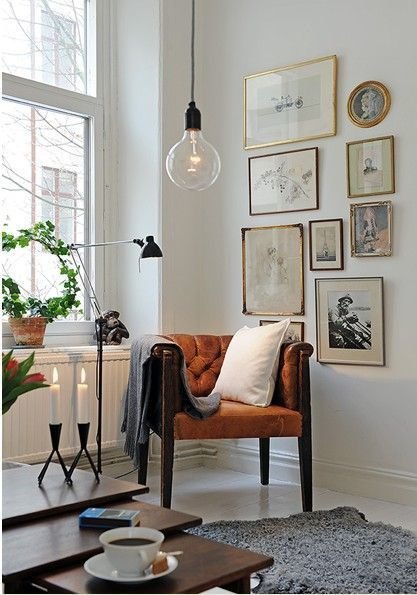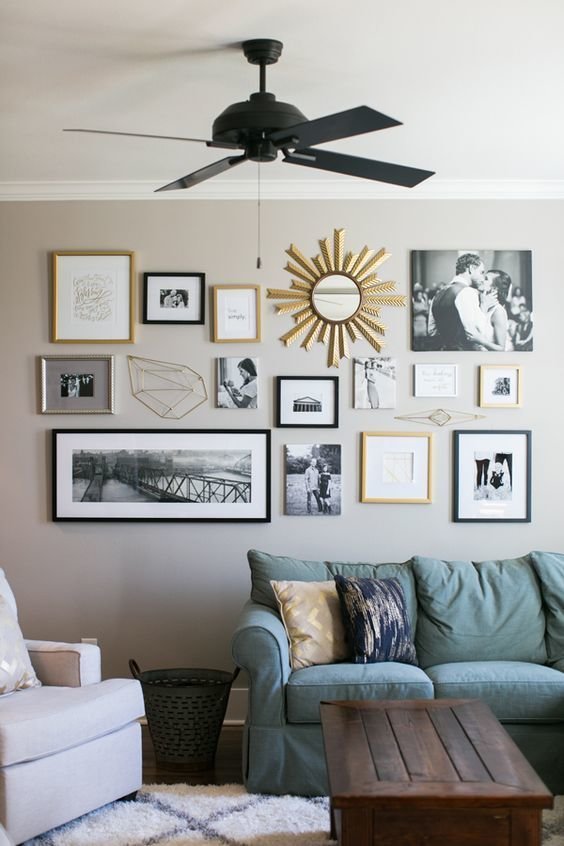 Don't forget about Windows
The window catches the eye first. It looks cool (especially if the view outside it leaves much to be desired), and hang new curtains. Really nice look the curtains to the floor saturated colors.